Vinyl Sulphone Reactive Dyes widely used for dyeing & printing of cellulosic fibres for its very good fastness properties. These Vinyl Sulphone Reactive Dyes are having very good features:
1. good solubility even in presence of alkali.
2. very good fastness properties.
3. can be applied both by exhaust & padding methods.
4. possesses less affinity hence very good leveling property & suitable for resist & discharge printing very much effectively.

Vinyl Sulphone Reactive Dyes Applications:
Textile industry comprises of dry mechanical and wet chemical processing, wet chemical process comprises of bleaches, dyeing, printing, & finishing. Dyeing is art of colouration to textiles. Dye get transferred to textile during dyeing. Dyeing operation is performed by the reaction between fiber and dyes. Some dyes are water soluble and some are water insoluble. Some fiber has affinity to dye; some have no affinity to dyes. So dyeing depends on both fiber and dyes chemical properties. Before dyeing we have to consider this factor. The Vinyl Sulphone Reactive Dyes are known as the best for cotton for its wide range of application and better fastness properties. And these dyes are characterized by its reactions between dye and fiber.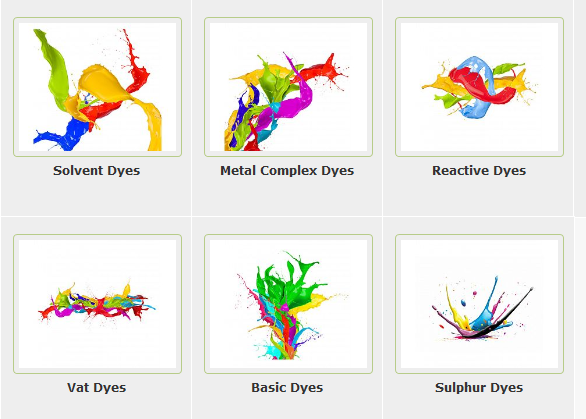 China professional manufacturer of Vinyl Sulphone Reactive Dyes. If you are interested in our Vinyl Sulphone Reactive Dyes, please contact us. Email: info@shinechems.com